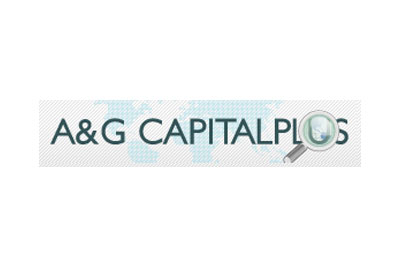 A&G Capital Plus
Unclaimed Asset Location and Recovery • Tallahassee, Florida
A&G Capital Plus is a professional unclaimed asset location, and recovery, company with extensive professional experience in assisting individuals, heirs, and organizations in the complicated recovery process of their unclaimed assets.
A&G Capital Plus was founded by the Vice President of John W. Levins Investigations LLC, Mr. Arthur Kasimati, after Mr. Levins retired. He has passed his knowledge, experience, and passion to a team of wonderful employees who are now able to provide professional, efficient, and personal service to every client A&G serves. A&G Capital Plus has been able to expand and achieve an extraordinary approval rate for all claims filed. We are proud to announce that our client list now includes financial institutions, large estate beneficiaries, large and small corporations, as well as individuals.
We are dedicated to providing our clients with the most satisfying recovery process possible through our core principles:
Ethics: We uphold the highest standards of ethics in everything we do.
Professionalism: A&G Capital Plus is made up of excellent asset recovery specialists and administrative staff fully supported by the latest technology.
Results: Thanks to our advanced information gathering technology and our highly trained and experienced staff, the amount that we generate for our clients has grown rapidly each year of business. We have been successful in more than 90% of our cases.
Experience: Since A&G Capital Plus was established, our staff has acquired top of the notch experience in how to handle any kind of claim. It does not matter the size, or amount, of your unclaimed asset because we have the resources and ability to manage and successfully complete any kind of claim. This experience has led A&G Capital Plus to obtain a very respectful reputation with all of our clients.
Communication: We will give each client an update on the status of their claim at any time they desire. We will contact you if we need more information, and if not, then we will contact you when your claim is approved so you can expect your check. We always try to keep constant communication with our clients throughout the recovery process.